September 28th, 2012 — 4:03am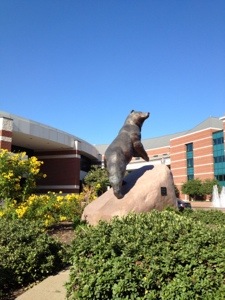 This week we were in Waco,Texas looking for donations for an individual registered on the StudentLoanList who has $61946 in student loan debt. That's at least twice the average debt of recent graduates! My first house (ok it was a condo) only cost $25000 or so. I hope someone in Waco will come thru with a donation for our registered individual. Who knows where this picture was taken?
If you would like to make a donation toward the operating expenses of the StudentLoanList, please click on the DONATE button. Any and all donations are greatly appreciated. Thank you.

Comments Off | Uncategorized